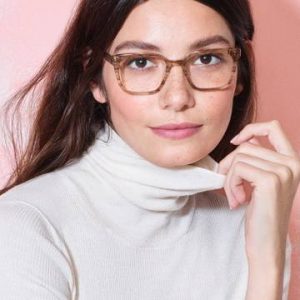 Warby Parker Eyeglasses
Warby Parker is a truly revolutionary company with a mission to offer cutting edge style eyeglasses at amazingly affordable prices. Their most outstanding feature, though is the impact they are making in communities around the world. For each pair of eyeglasses sold, a pair is donated to someone in need.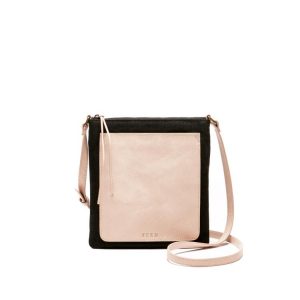 Feed Hand Bags
These bags combine style to battle world hunger. FEED bags provide meals to school children in countries like Colombia, Guatemala, Haiti, India, Kenya, El Salvador, and Peru. Each bag is stamped with the number of meals provided to a child for the year when purchased.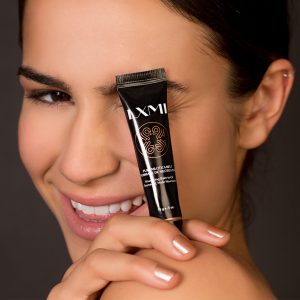 Cosmetics
LXMI uses only the highest quality ingredients nature has to offer. The production of the nilotica, LXMI's secret ingredient, allows local Ugandans to earn 3x their normal daily wages. LXMI assures each of its products reduces poverty and malnutrition and that all of its local producers are employed with dignity, giving you the ultimate satisfaction and peace of mind when wearing their product.